Use these resources to learn about tax and accounting standards.
Resources for Learning Finance Basics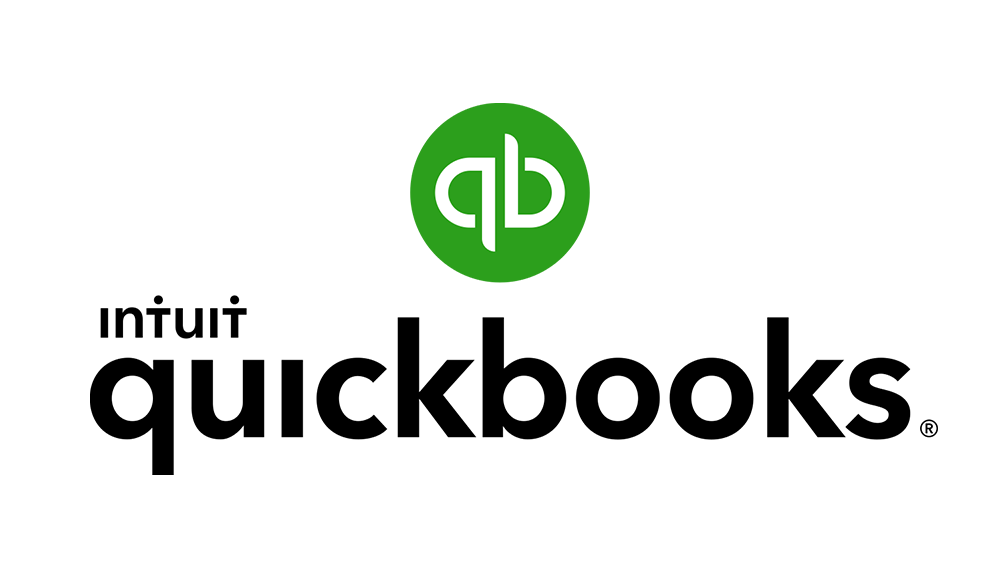 Quickbooks Resource Center
This comprehensive guide for self-employed people offers advice on bookkeeping, invoicing, taxes, cash flow, and more.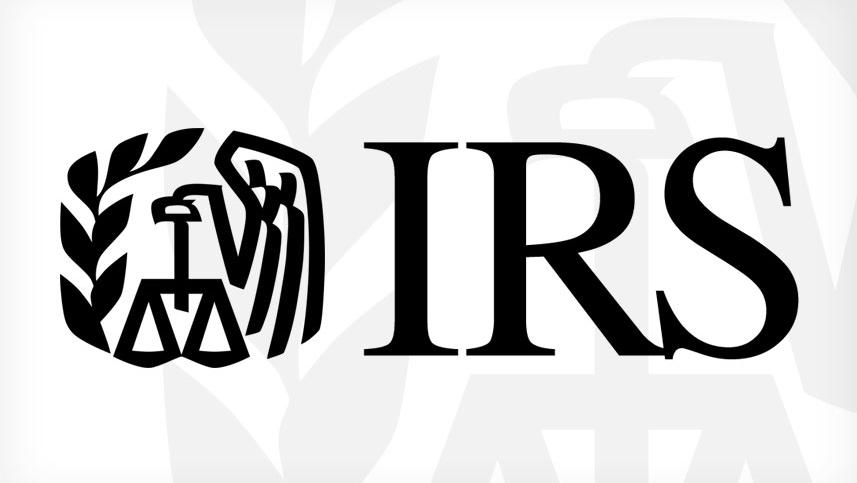 IRS Self-Employment Guide
A guide made specifically by the IRS with advice on how to properly manage your finances and taxes.
Resources for Managing Finances