Places to Find Support
Where you seek support and guidance can be a crucial part to being a successful entrepreneur.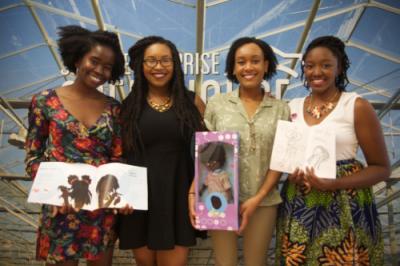 ​No single person knows everything they need to know when it comes to running a business. Seeking expertise, mentorship, and resources can be vital for entrepreneurs of all kinds. Creating an "ecosystem" of support around your business can be a great way to build a network of resources to help your venture succeed. While we are ready and willing to assist any student or alumni in developing an entrepreneurial project, you may also benefit from additional outside guidance. Explore this page to learn how you can construct your own ecosystem for success.​