Importance of a Portfolio/Reel
Even though a resume, cover letter, and artist statement provide informative elements, your art and design work is the undeniable proof of your creative capabilities. Often, the best way for an art director or curator to evaluate you is to start with your portfolio or motion reel before anything else.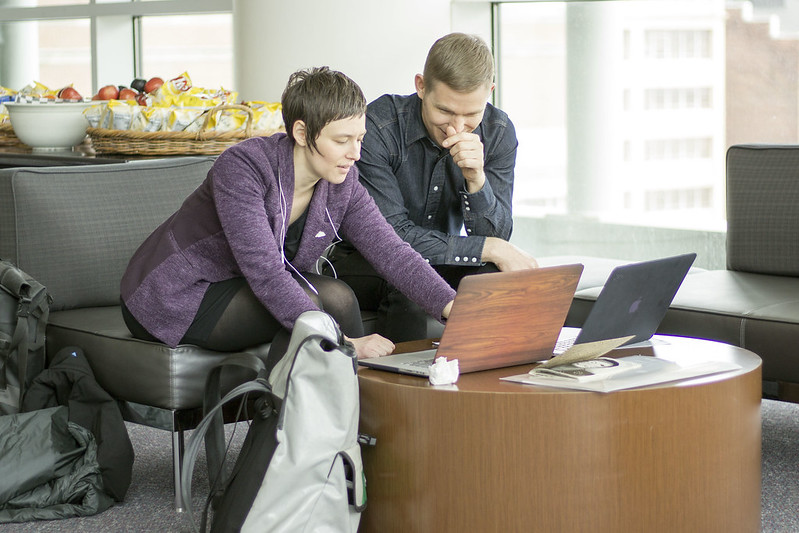 Portfolio Formats 
Traditional portfolios were large-format binders with printed reproductions of artwork, and this version is sometimes relevant today. Job applications may require a digital PDF, and so this may need to be developed as well. The most popular type of portfolio is an online website, which has many advantages.  Websites are easy to share, update, and provide viewers with a non-linear experience. Instagram and social media are effective promotional tools for artists and designers but these forms typically don't replace the portfolio experience of a website.
What is a Demo Reel? 
A demo reel is a 1-2 minute movie featuring several short clips that represent your best motion-based work. Online video platforms such as Vimeo and YouTube provide convenient access whether viewed on desktop or mobile. Full length videos should not be mistaken as a demo reel. Pro tip: Demo reel music soundtracks should be considered cautiously since it can distract from the actual work. Some directors claim to turn off the sound if there is music.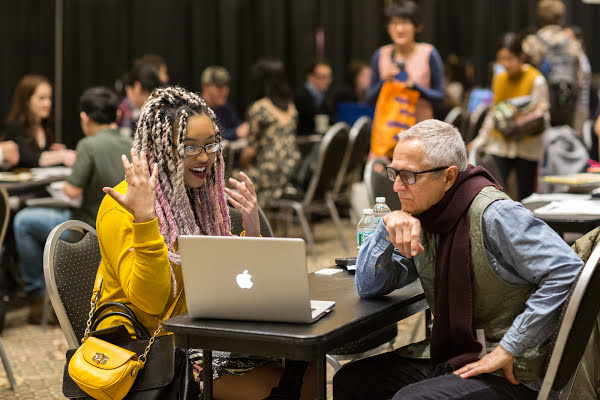 Building Your Portfolio Website
When designing an online portfolio, you want a website that is easy to navigate. You want your creative work to be the star of the show, so be sure the design and navigation structure support the work and don't distract. Pay extra attention to the home page, and consider ways to push your best work to the surface to immediately captivate your viewer.
Not a coder? No problem. For most creatives, it isn't neccessary to design and code an original site. In fact, there are a number of professional website building platforms that provide well-designed, easy to use templates for website creation. Though these platforms often come with a cost for web hosting, they can be great ways to build a professional website that is modern and responsive. Consider some of the website building options listed below.
Online Portfolio Communities
These portfolio platforms offer a community of like-minded artists and designers. While these platforms are generally not highly customizable, they serve as a valuable promotional tool, by directing employers, curators, and art organizations to your work. Consider posting your work to multiple trusted places online. Through Adobe, RISD students have access to the RISD School Page on Behance .
How To Add Projects to the RISD School Page
Pro tip: Many RISD graduates maintain a site on a community platform for promotional purposes with a link to their custom website to exploit the benefits of both experiences. Consider joining the options listed below.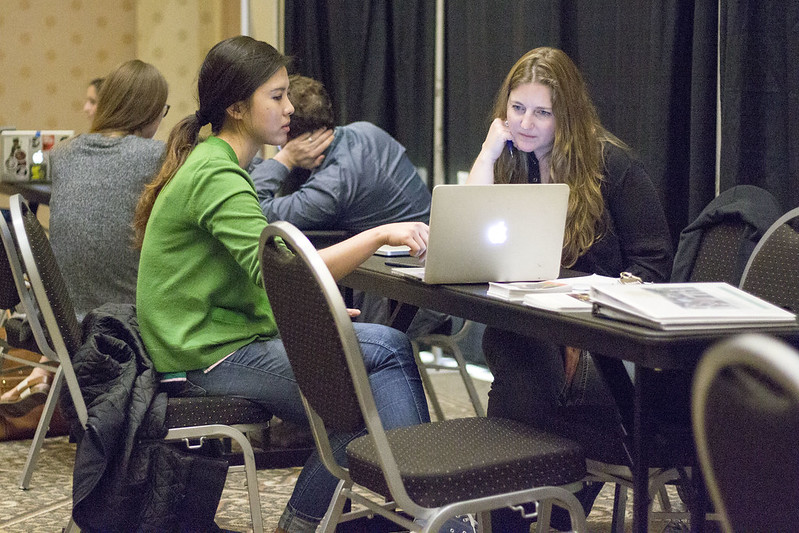 Curating Your Work 
Employers and curators are very busy people. Their initial review of artist applications is fast-paced, looking for relevant work that meets their needs and rejecting those that are not a good fit. This is all the more reason to give reviewers exactly what they're looking for.

Always consider the industry you are working in to inform how you curate your own portfolio. Display your highest quality and most relevant work to provide the best first impression. Pro tip: Less is more! Six to twelve pieces can be good enough to earn an interview.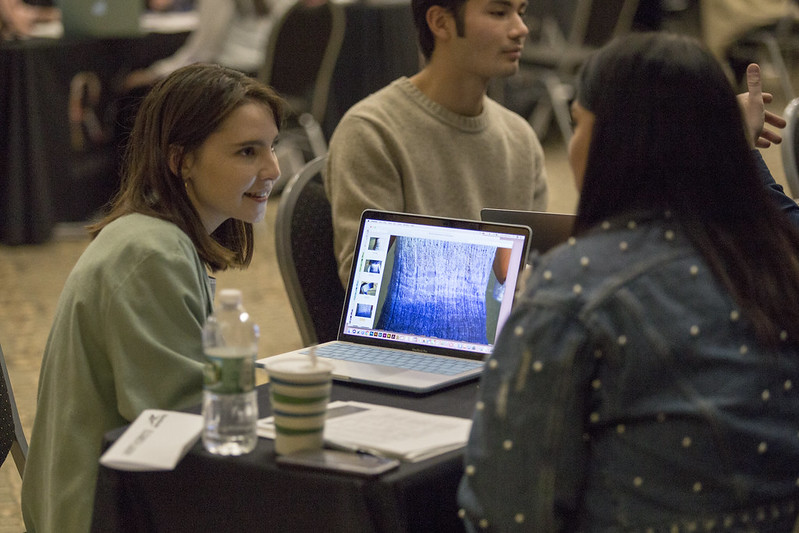 Considerations For Designers
When showcasing projects in your design portfolio, you may want to consider using a case study approach. Displaying projects in a case study format helps to tell the story of the project to the viewer. The text that accompanies images can put your work into context and make it more compelling. Incorporating case studies into your portfolio helps give potential clients or employers a glimpse into how you work, and what you're creative problem solving process looks like. Consider adding information related to background/context, project goals, key parts of the design process, and positive results or impacts to some of your projects.
Considerations For Fine Artists
Portfolios featuring predominantly fine art projects tend to utlize a minimalist approach, with a focus on showing high-quality images of finished work and limited descriptive text. However, it's still important for fine artists to consider the layout of their portfolio and the message it communicates about their practice. When designing a website, consider what actions you want your visitor to take. How can visitors purchase your work, learn about upcoming exhibitions, or explore your practice by reading an artist statement? Remember, your website is a chance to showcase work and engage with art world professionals.