Business / Freelance
Learn about the many programs, events, and resources available to students and alumni interested in entrepreneurship and freelancing!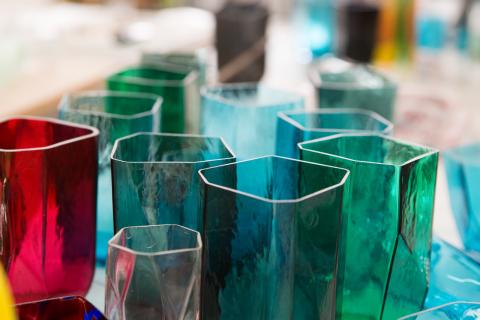 Entrepreneurship is an inherent part of the RISD experience. In fact, a majority of RISD alumni will either freelance or run their own business at some point in their career. The Career Center can connect students and alumni from all disciplines with multiple kinds of support to take their ideas to the next level. Check out some of the key RISD resources below to start forging an entrepreneurial path of your own!