Learn what goes into researching, finding, and applying to graduate school programs.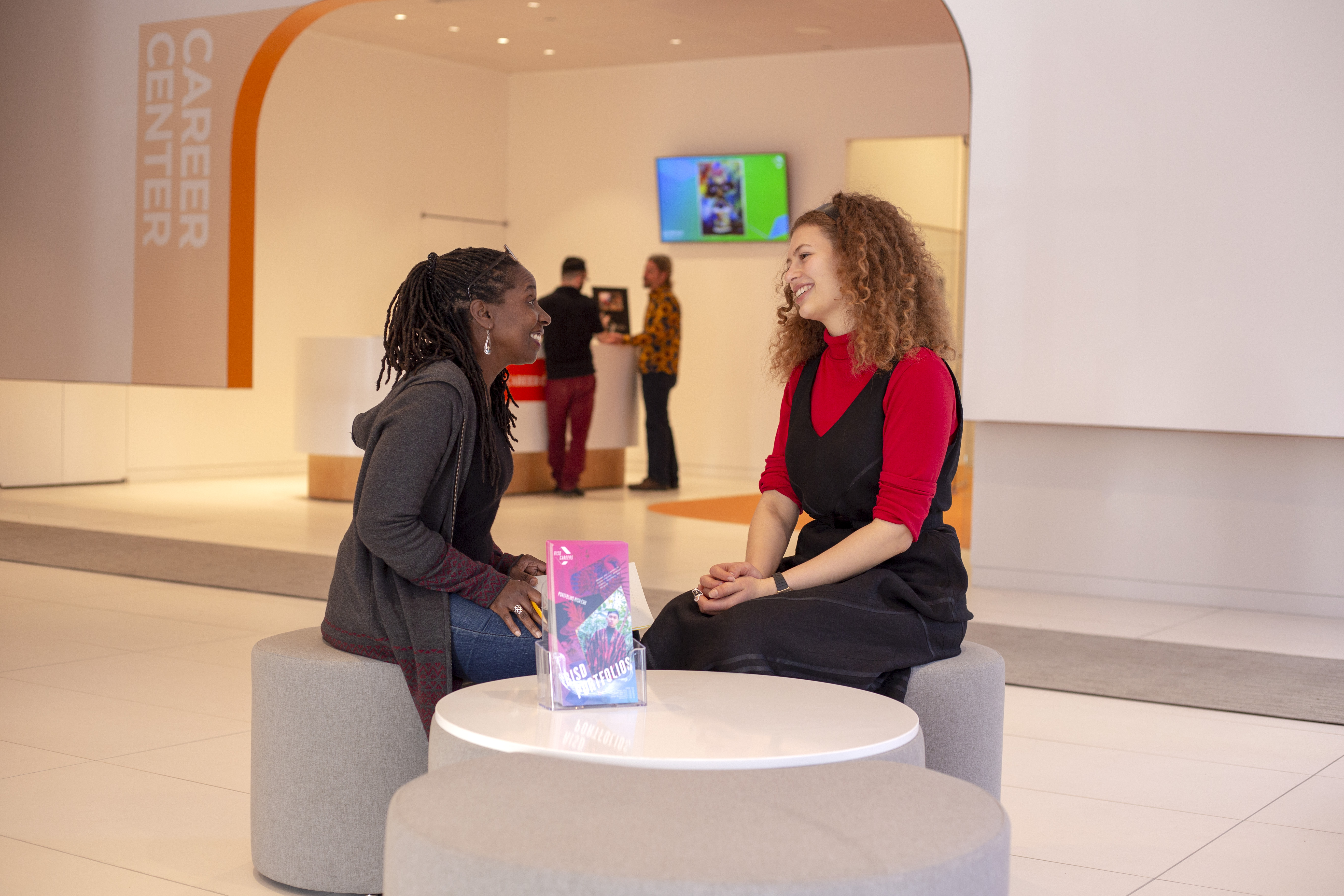 Discuss Your Goals With a Career Advisor
For starters, keep in mind that all students and alumni can access career advising from our experienced team of career advisors. If you are thinking about graduate school or planning to apply, career advising is a valuable resource to explore your questions. You can work with us to learn more about career paths, get guidance on your application materials, and connect with resources to better explore graduate school options.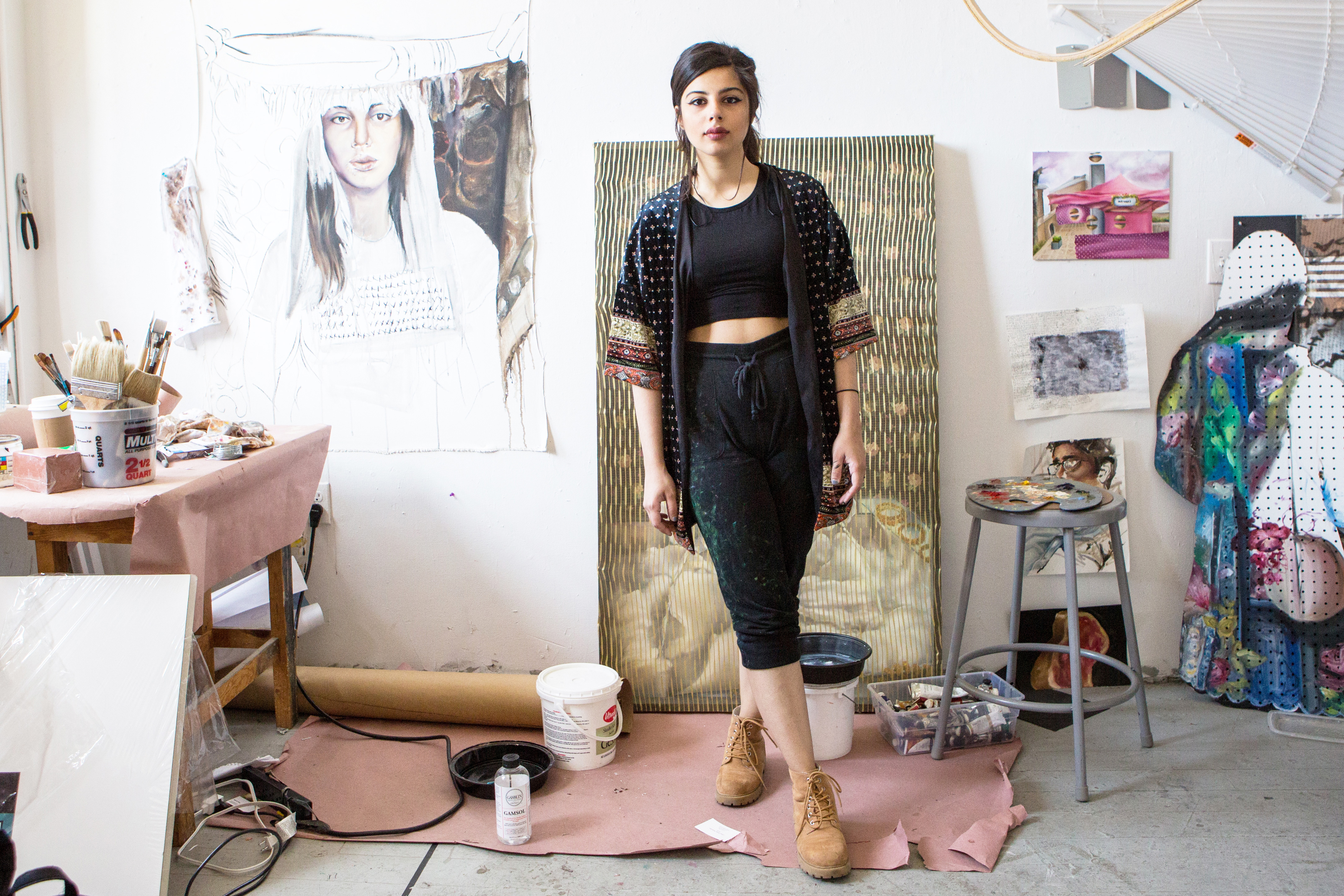 Is Graduate School Right For You?
One of the most critical questions to consider when thinking about graduate school is whether or not it is right for you given your career goals. Graduate school can certainly be a great option to expand your abilities and dive deeper into a given subject or content area. However, you should be sure that the program you attend aligns with your long-term goals. Consider these important questions:
What are your ultimate career goals, and is graduate school traditonally needed to attain them?
What do you hope to gain from going to graduate school? What skills/knowledge do you need to attain to achieve your goals?
What graduate programs are appealing to you and why? 
What will your career options look like after attending graduate school? What positions will be realistically attainable?
How long will my graduate education take?
How much will graduate education cost? Are there scholarships, fellowships, or assistantships offered to offset the cost?
Another important consideration is timing. Students often grapple with whether or not to take a gap between undergrad and grad school. Ultimately, this is a personal decision with pros and cons on both sides. Taking a gap often gives you a real world perspective and possibly more certainty over the direction of your graduate studies, but it is sometimes hard to switch gears from the professional world back to school. Going directly to graduate school from undergrad is an easier transition for one's lifestyle, but it requires conviction in one's field of study and professional direction.

Ways to Find and Explore Programs
One important step in the graduate school exploration process is researching and idenitfying programs that you might apply to. Luckily, there are resources out there to help you discover and learn more about the many school and program options that exist. In fact, we've created a curated list of helpful resources here for you to utilize.
Comprehensive Guides & Directories
College Art Association - Directory of Graduate Programs in the Arts
Association of Independent Colleges of Art and Design - Graduate Art & Design Programs
National Association of Schools of Art and Design - Accredited Institutions
Industry Specific Guides & Directories
Industrial Design Society of America - Industrial Design Graduate Programs
Assocation of Art Museum Curators - Curatorial Graduate Programs
Association of Art Administration Educators - Art Administration Graduate Programs 
Teach.org - Pathways to K-12 Teaching Certification
American Institute for Conservation - Conservation Graduate Programs
American Library Association - Graduate Programs in Library Science

Research Professionals to Explore Graduate Study Paths
Though the directories and resources noted above are great ways to explore graduate programs, there are other effective methods as well. One strategy is to explore the backgrounds of established professionals as a way to find graduate programs that fit your interests.
For example, let's say you are interested in pursuing an MFA program in the fine arts. In this scenario, you might research the backgrounds of notable artists who are creating work that you admire and respect. Explore their website and resume/CV to see if they attended graduate school. If so, what school and program did they attend? Could this be a good fit for your own goals and interests?
This basic approach can be applied to all kinds of industries and career paths. It is a great way to identify programs that might work for you and build your list of potential schools. Luckily, there are tools out there that make it easy to explore the backgrounds of professionals and learn about their career paths. Below are a few that we recommend in particular.

Evaluate Programs You Are Considering
As you develop your list of potential schools, you will want to also develop a strategy for evaluating the quality of the programs and their fit for you. There are varied criteria you might consider as you explore programs, but here are a few questions you might pay special attention to in the process.
Who are the faculty who teach in the program? What is their professional expertise and teaching focus?
What is the teaching methodology and structure of the curriculum? In other words, what will you be learning and how?
What is the make up of the student cohort? What are their backgrounds? What level of  professional experience do they bring to the program?
What does the work of current students look like? What projects are they working on?
What have alumni of the program gone on to do professionally? Where are they working? What distinctions or honors have they been given?
Does the school offer info sessions where you can interact with faculty and current students?
Once you have evaluated the programs thoroughly, it may be helpful to develop a personal ranking or priority list of the schools you will apply to. This will help you organize the application process and allow you manage your time effectively as you work on your application materials.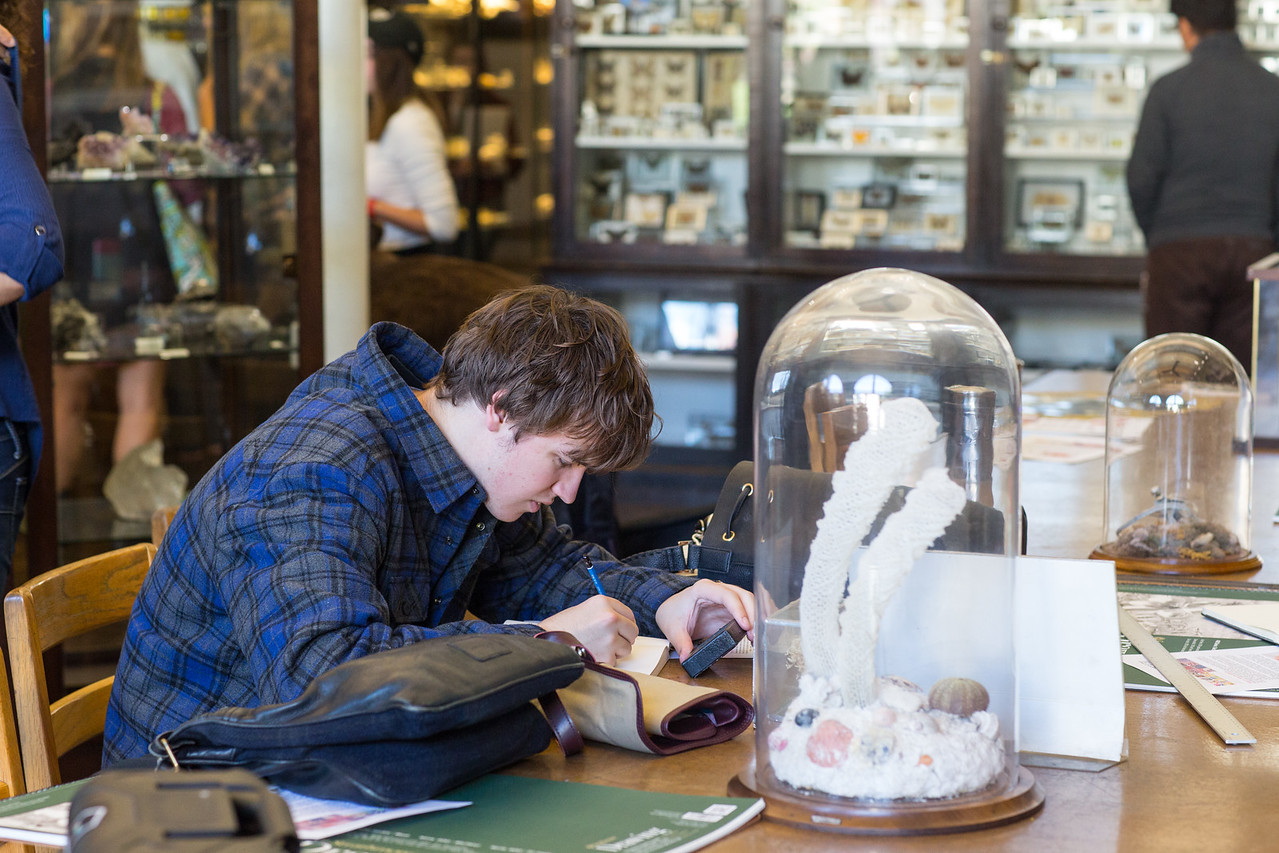 Create Effective Application Materials
Once you have identified the schools you will apply to, you will need to review their unique graduate application requirements and begin creating your application materials. Though each school and program is different in what they require from applicants, there are some common patterns. Most programs will require your academic transcripts, recommendation letters, resume, and a personal essay or statement of intent. If your program is focused on the practice of art and design, it will likely also require a portfolio of past work. 
All of these materials collectively create a narrative about you as an applicant. Keep this in mind as you develop the content. Below are some key questions you might consider as you work on your application materials.
Why are you applying to this graduate program in particular, and why now?
What sets you apart from other applicants? What could you bring to the student cohort that is unique?
What key research questions or academic explorations are you keen to pursue in graduate study?
How will you work with faculty and other students in the program?
How will you leverage the resources available at the school?
Remember, all of the career advisors at the Career Center are your allies in this process and can help critique content and offer feedback. Reach out to us if you need help at any point in the process!