RISD's Exclusive Fine Art & Design Opportunity Board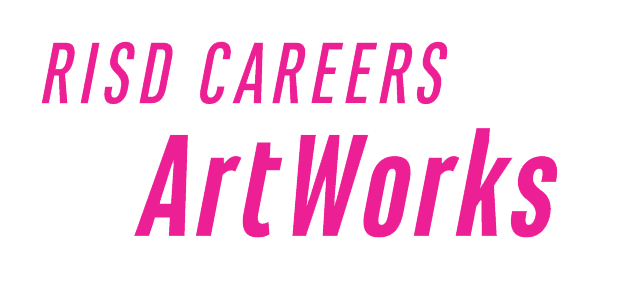 ​
RISD Students & Alumni
ArtWorks is on a new and improved platform! Enjoy mobile access to job searching and research, scheduling career advising appointments, career event registrations, and so much more! 
Use your RISD email login to access the new ArtWorks. 
Important Note: If you are an alumni employer attempting to post an opportunity, please follow the instructions for Employers below.
Log in to ArtWorks   Learn More About ArtWorks

Alumni Access Help
You must use your RISD alumni email username and password to access the new ArtWorks. 
Having trouble? Go to the RISD Password Service to reset your password*. If you don't have an account, it's easy to request a new one**.
(*You will have immediate access to ArtWorks after successfully updating your password.)
(**Once you receive your new account, it will take 24 hours before you are able to log in to ArtWorks.)
Password Service   New Account Request  
Employers 
ArtWorks is an easy way to access RISD talent! Post jobs, internships and artist opportunities on our mobile-friendly platform. 
Access ArtWorks by logging in or creating an account on the new platform. 
Go To ArtWorks  Employer Information