RISD and Creative Study have partnered to help you gain key personal business and finance skills that are vital to your creative practice.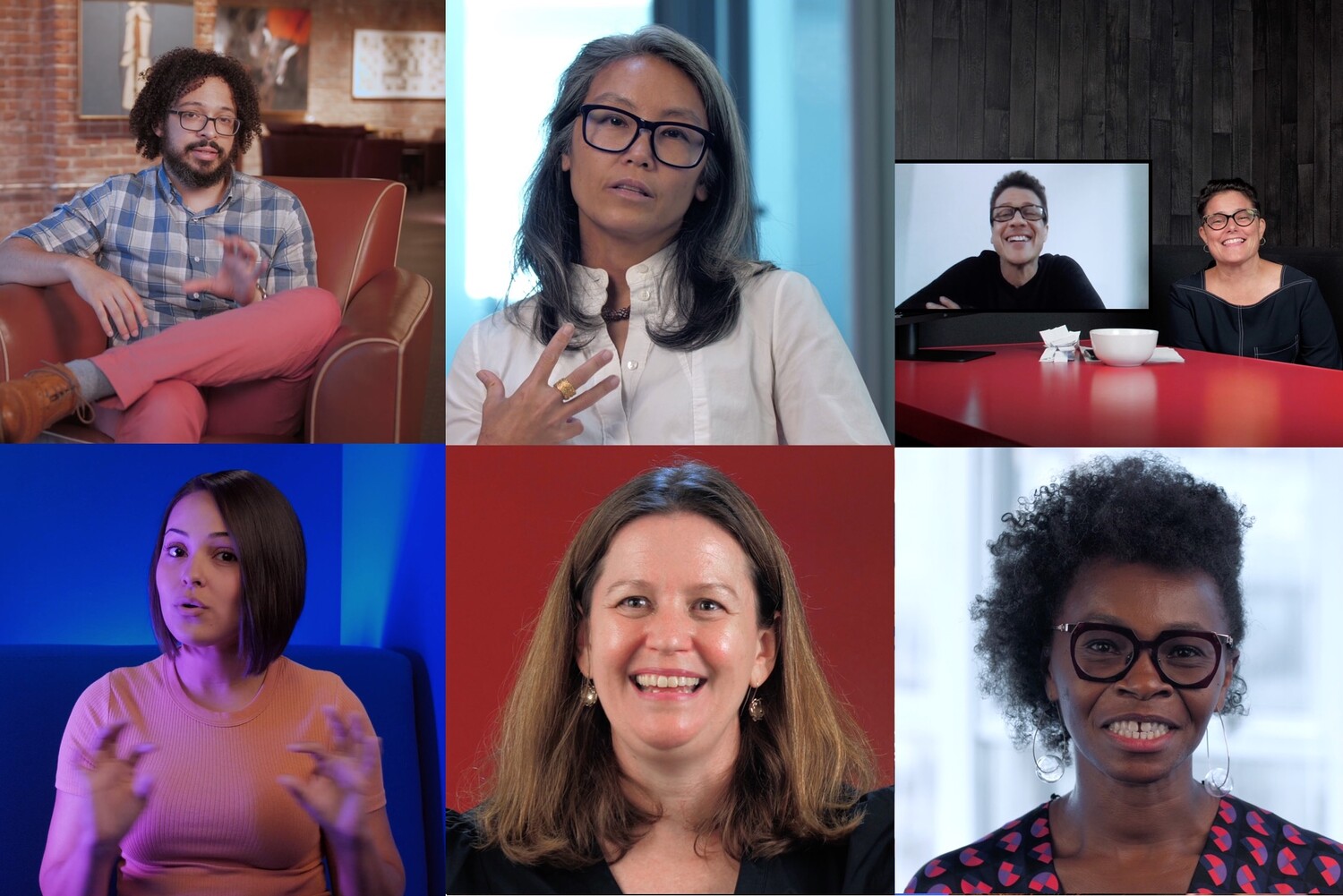 What is Creative Study?
The RISD Career Center has purchased a subscription to a valuable new resource from Creative Study called Business & Financial Health For Artists, Designers, & Cultural Producers. 
This series speaks directly to artists and designers. This online platform is presented to creatives, by creatives who have dedicated their lives to the empowerment of others. There's an array of presenters who are experts at making this material accessible. Along with instructional video content, they also provide worksheets, pdfs, resources, and links.
Content Overview
This curriculum consists of multiple stand-alone modules. Explore each one to discover knowledge that is key to managing your creative practice. We encourage you to watch the whole series to get a more robust understanding of financial health. Topics in the series include:
Freelance Finance Overview
Economics & Art
Budgeting
Taxes
Credit, Debit, Saving & Investing
Business Entities 
Intellectual Property
Money Mindset
Watch the Trailer
Click the link below to watch a video introduction to Creative Study!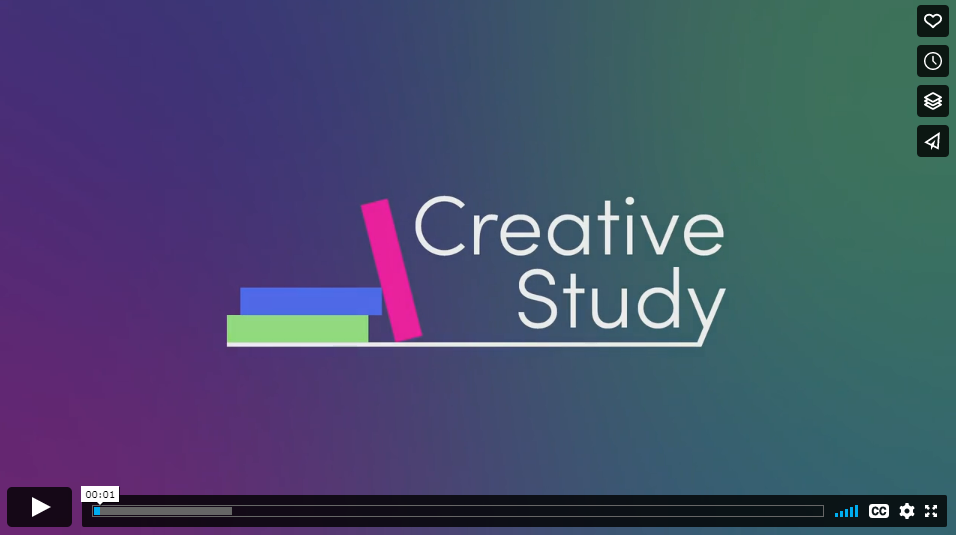 How It Works
RISD students can access the platform subscription for free by logging into ArtWorks via the link below. Follow the instructions noted in the ArtWorks listing for Creative Study to sign up for your account.
Please note: The RISD subscription is currently for 500 seats. Each person who registers is a seat. The subscription is evaluated quarterly for use. If a seat has not been active, the person will lose the seat and it becomes available again through the overall subscription. Students need to log in at least twice within 3 months or complete one topic within 3 months.