Use these resources to learn about industry pricing and pay rate standards.
Freelance Pricing Data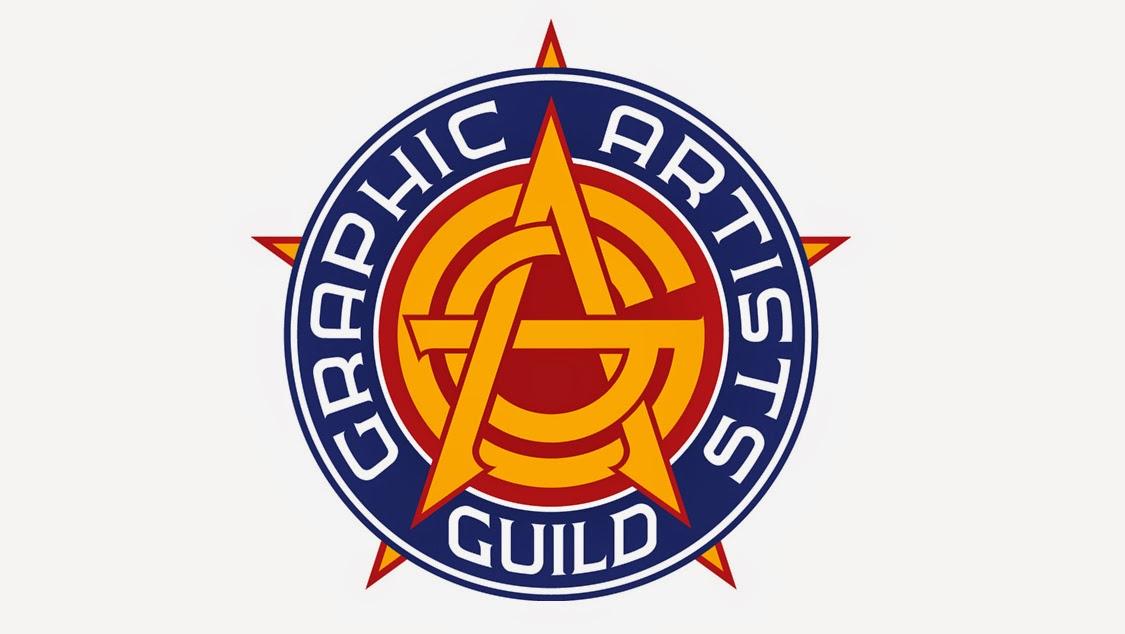 Graphic Artists Guild Pricing Handbook
The Graphic Artists Guild Handbook: Pricing & Ethical Guidelines is the industry bible for design and illustration professionals. It provides up-to-date guidance, contract examples, and pricing guidelines.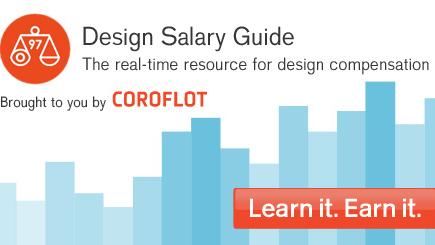 Coroflot Design Pay Rates
Since 2001 Coroflot has collected and reported salary information from tens of thousands of design and creative professionals around the world. With hourly rate data, you can use this guide in your own pricing calculations.
Strategies and Advice for Pricing